Tractorpool.co.uk
Used Agriculture and Farming Equipment Suppliers
Who is operating tractorpool?
What is tractorpool?
tractorpool is a national and international trading site for Used Agricultural and Farming Equipment Suppliers. More than 20,000 users from all over Europe visit the tractorpool site every day.
The tractorpool magazine.
The Tractorpool magazine is published as an eye-catching series of advertisements in profi international, the leading independent magazine for agricultural machinery. At £20 per machine advertised, featuring your machine/s on the Tractorpool advert gives you great value national advertising. Your advert will be seen by profi's 48,000 readers as well as the 22,000+ visitors per month to www.tractorpool.co.uk.
Contact information
For questions, suggestions or requests regarding the Tractorpool website itself please contact us and we will reply as soon as possible. If you are looking for an item of machinery please click HERE to go to our online search. If you have found an item of machinery that is of interest please contact the seller; their contact details will be shown alongside the information about the machine. Thank you.
Your points of contact: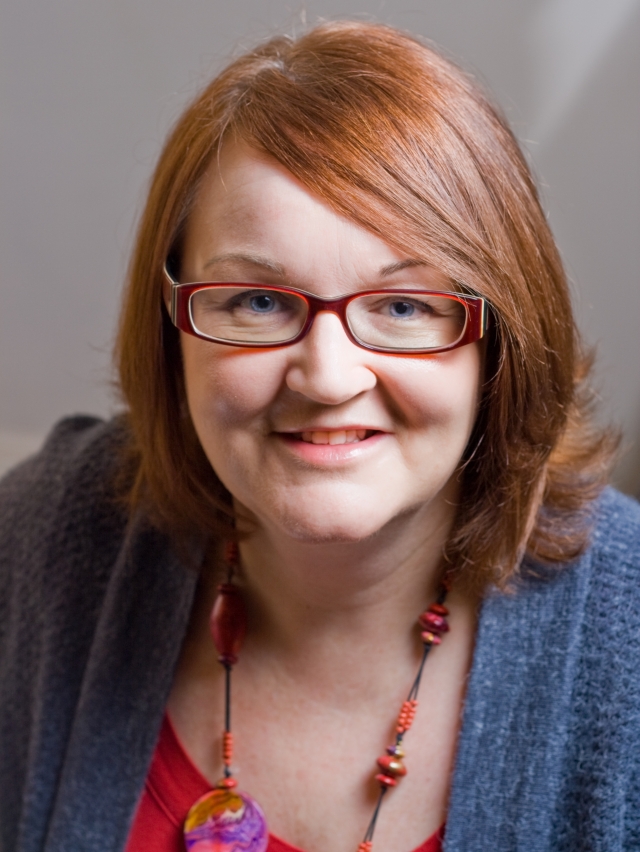 Debbie Smyth
Product Manager
Telephone: +44 (0) 7809 397 574
At my desk: Tuesday 8.30 - midday, Thursday 8.30 - midday & Friday 1.00pm - 4.30pm
Please click here to view the Tractorpool Website